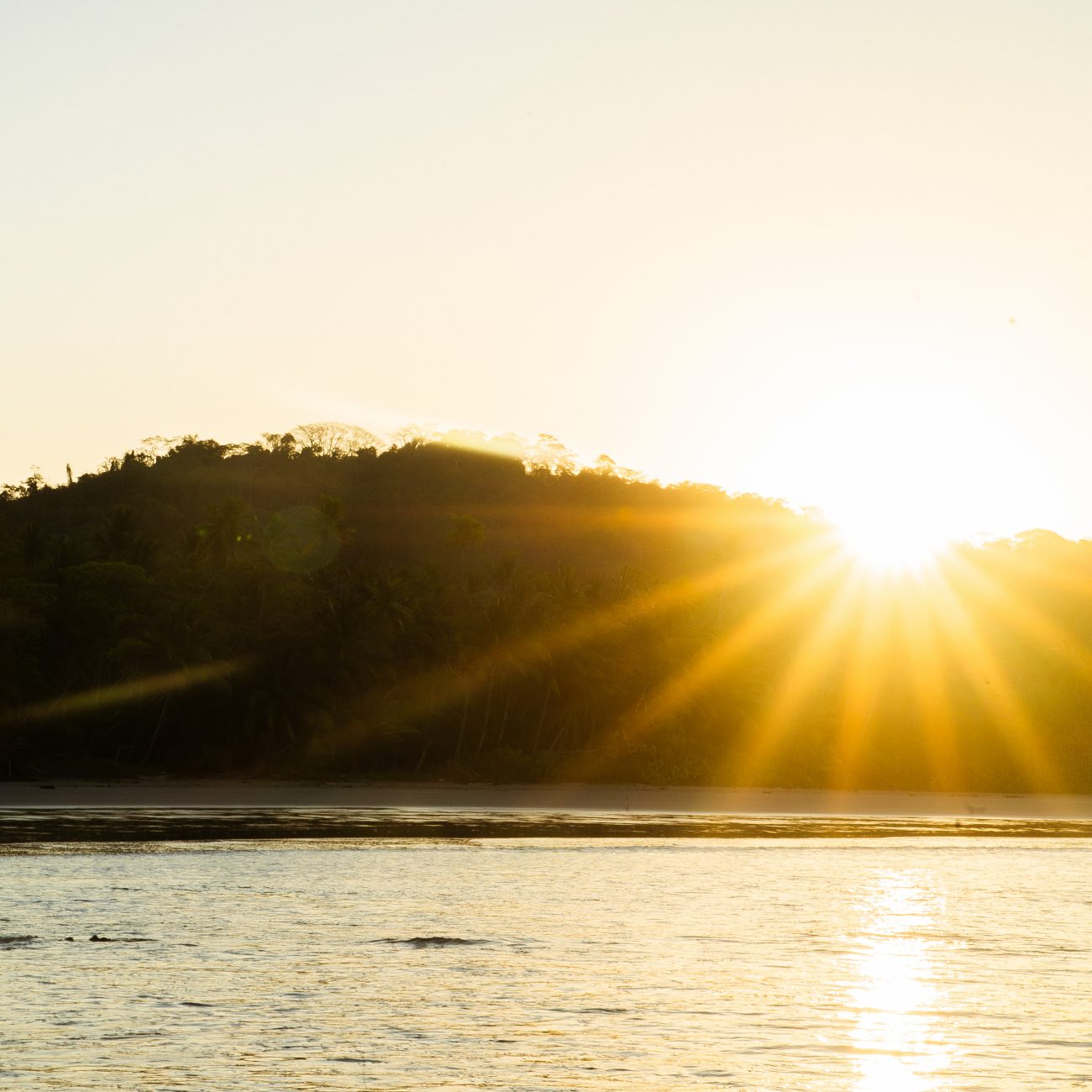 A message from Santa Teresa amidst COVID-19
Beaches are closed, surfing is banned and lots of people have been left uncertain. Santa Teresa and its lovely people are dependent on tourism for survival. With the current climate it has left most everyone high and dry and many struggle with basic needs.
As challenging as times might be, the world is healing. The jungle is green, the beaches clean, and the birds are chirping. Families spending more time together, and with plenty of time to catch up on things around the house. As we look around we can truly appreciate the amazing country we live in.
We know its not all rainbows and butterflies out there, but we must do what we can to stay positive and respect the guidelines put forth to ensure this situation ends swiftly. With so many people displaced from their jobs who rely on this income to feed their families, we must come together as a community and help those in need. 57% of our community is currently unemployed with 91% of those people unemployed due to COVID-19. 64% of these people are Costa Rican and 33% are Nicaraguan. 96% of have a family of 2-4 children to feed.
We are trying to lead by example alongside ADI asociación de desarrollo integral of Malpais and Santa Teresa and The Amigos of Costa Rica foundation. The Somos Foundation has been able to donate $1,600 to support the COVID-19 Fund and an additional $1000 for the creation of a community garden, thinking long term. A feasibility plan for the garden is being carried out and the details will be shared when it's done! For those of you who may be in a position to help the people of our community in need see below.
ADI asociación de desarrollo integral
https://www.paypal.me/adimalpaisantateresa
Amigos of Costa Rica
COVID – 19 Emergency Fund
https://www.classy.org/campaign/covid-19-emergency-fund-for-santa-teresa-and-mal-pais/c278164
We will be offering 20% discount on future stays to anyone who donates to these causes.
Enjoy the visions and empty beauty of Playa Santa Teresa