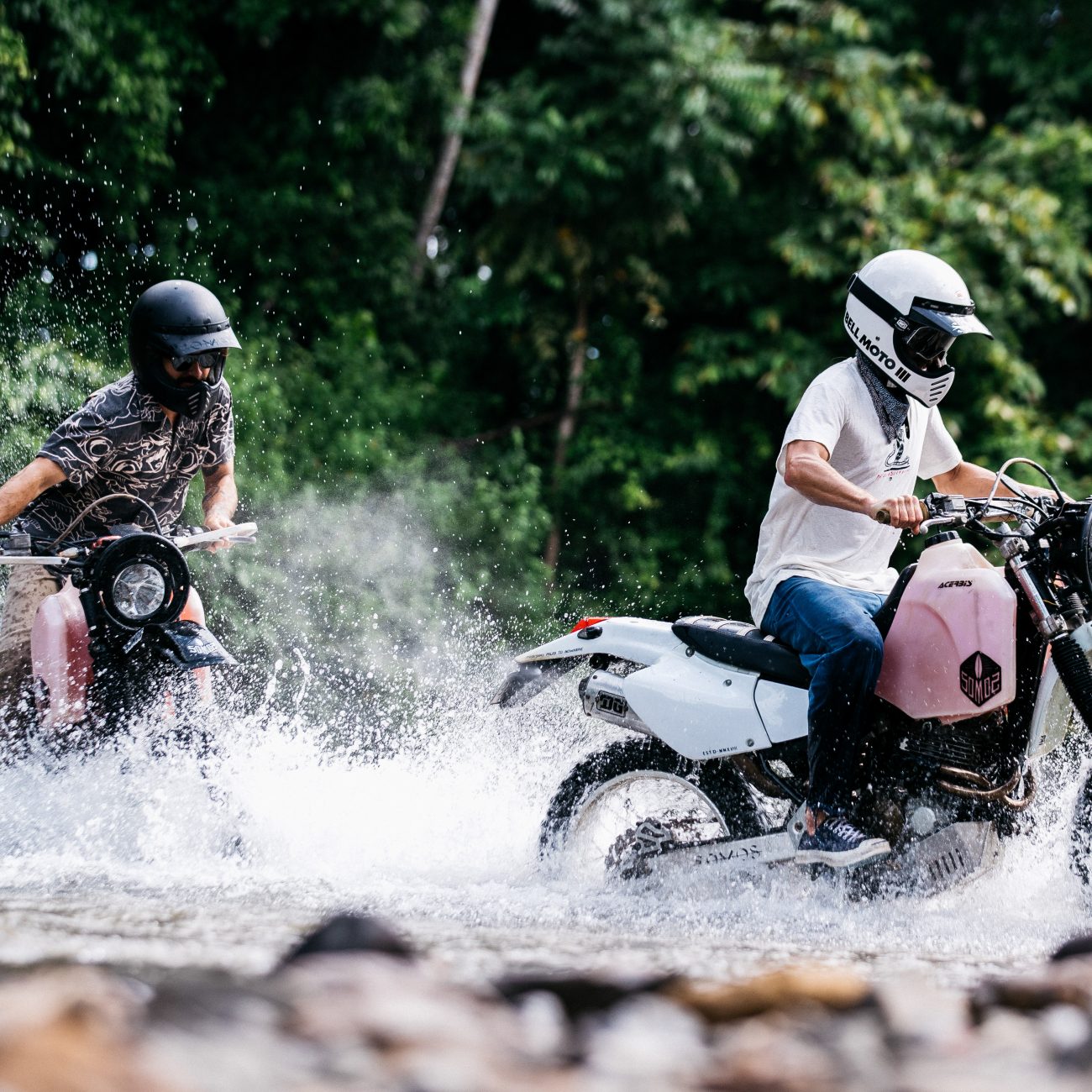 Photos by Harrison Mark
A coastal journey along the Nicoya Peninsula
The Nicoya Peninsula along Costa Rica's Pacific Northwest is the ultimate canvas for the traveling surfer in search of unspoiled beaches and surf zones. Rife with gravels roads and rural country landscapes that drop into the deep blue Pacific. They say save the best for last – and our little slice of the place that we call Somos lies just at the very tip of the peninsula in Santa Teresa.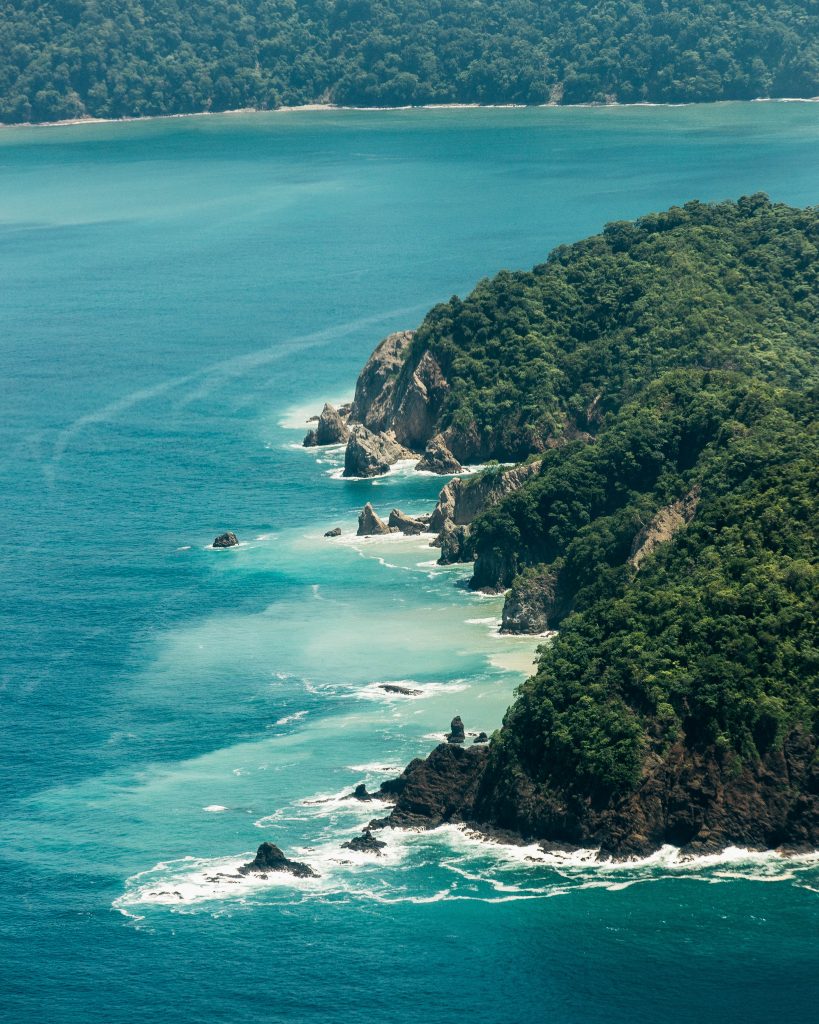 It's been a yearly pilgrimage for us here at Somos. to wander up and down the coast, using our friends as the ultimate excuse when they come to town for a visit. Load the motorcycles, surfboards and whatever vehicle that is worthy of the journey and head north and back again.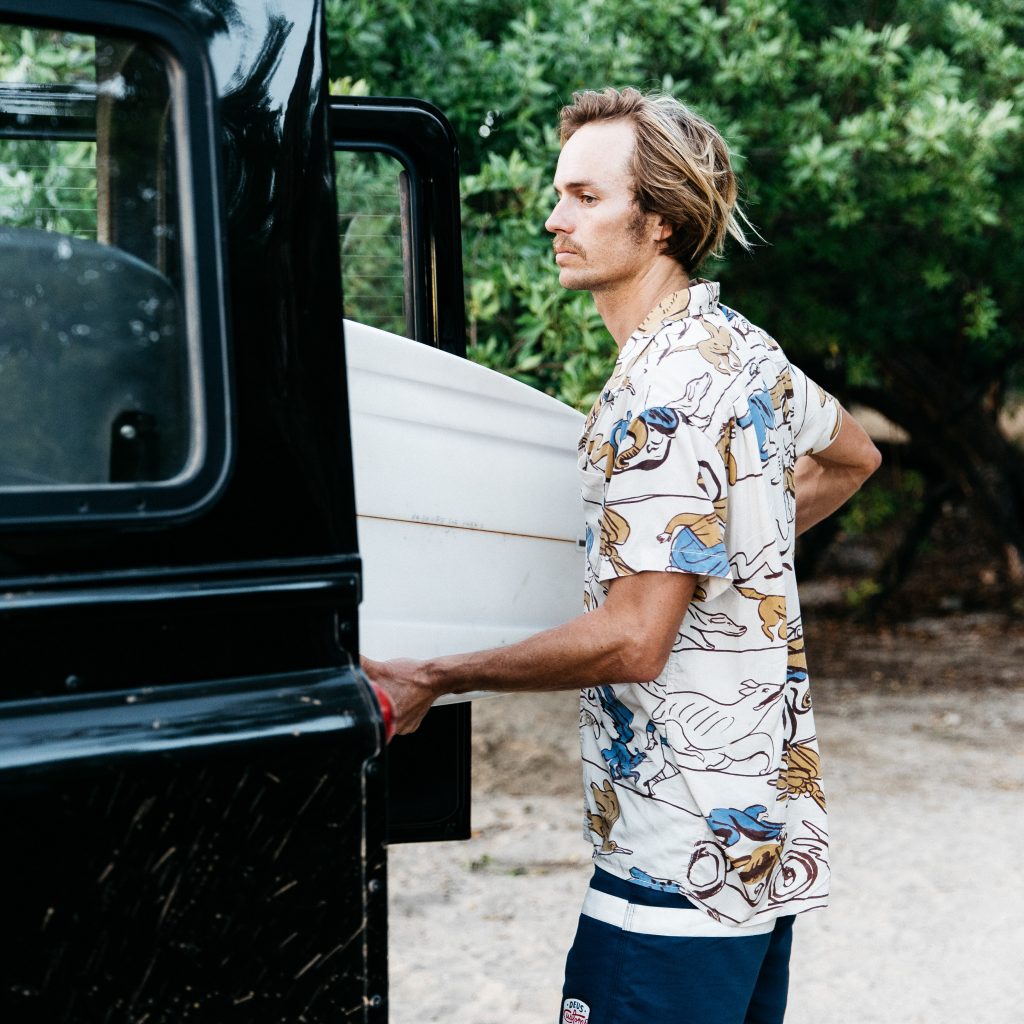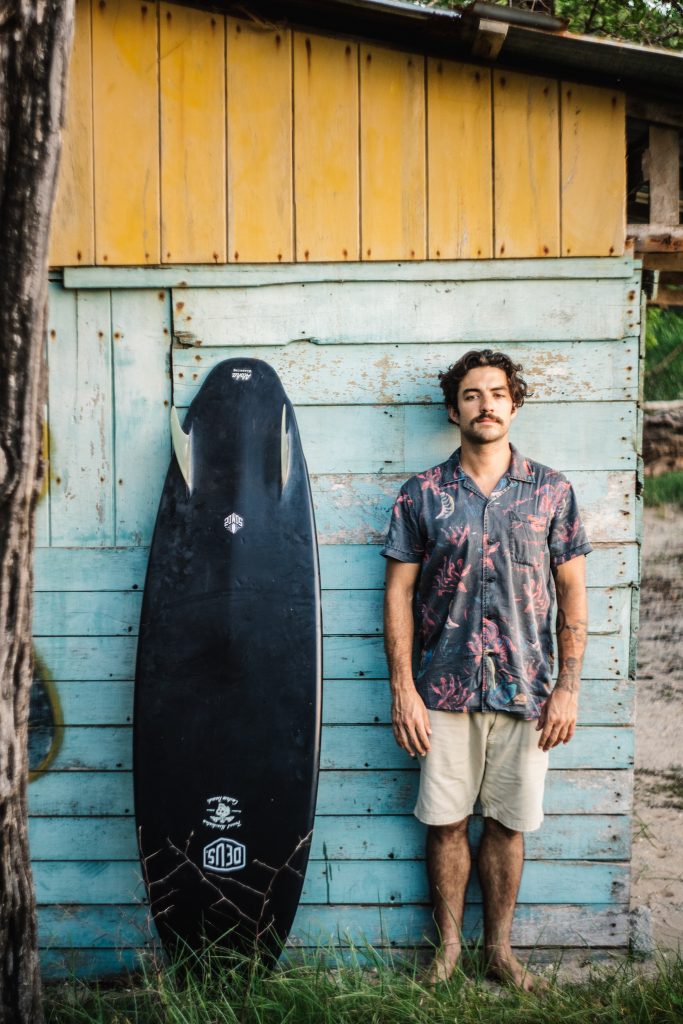 Late last year we had our friend Harrison Roach come for a visit. Our own resident shaper Forrest Minchinton, first showed him around Santa Teresa before setting off. It just so happened that there was some healthy south swell in the water and the point out front of Somos was ever so inviting.
After getting our fill of clean right hand walls. We saddled up the motorcycles and threw the boards and supplies on the Defender, gave the chase driver a meeting point and off we went.
It rained, we stopped for ceviche and beers, found a few waves and waited out the tide. The spots you'll have to find for yourself but consider this some healthy motivation for your next journey. We are happy to point you in right direction.