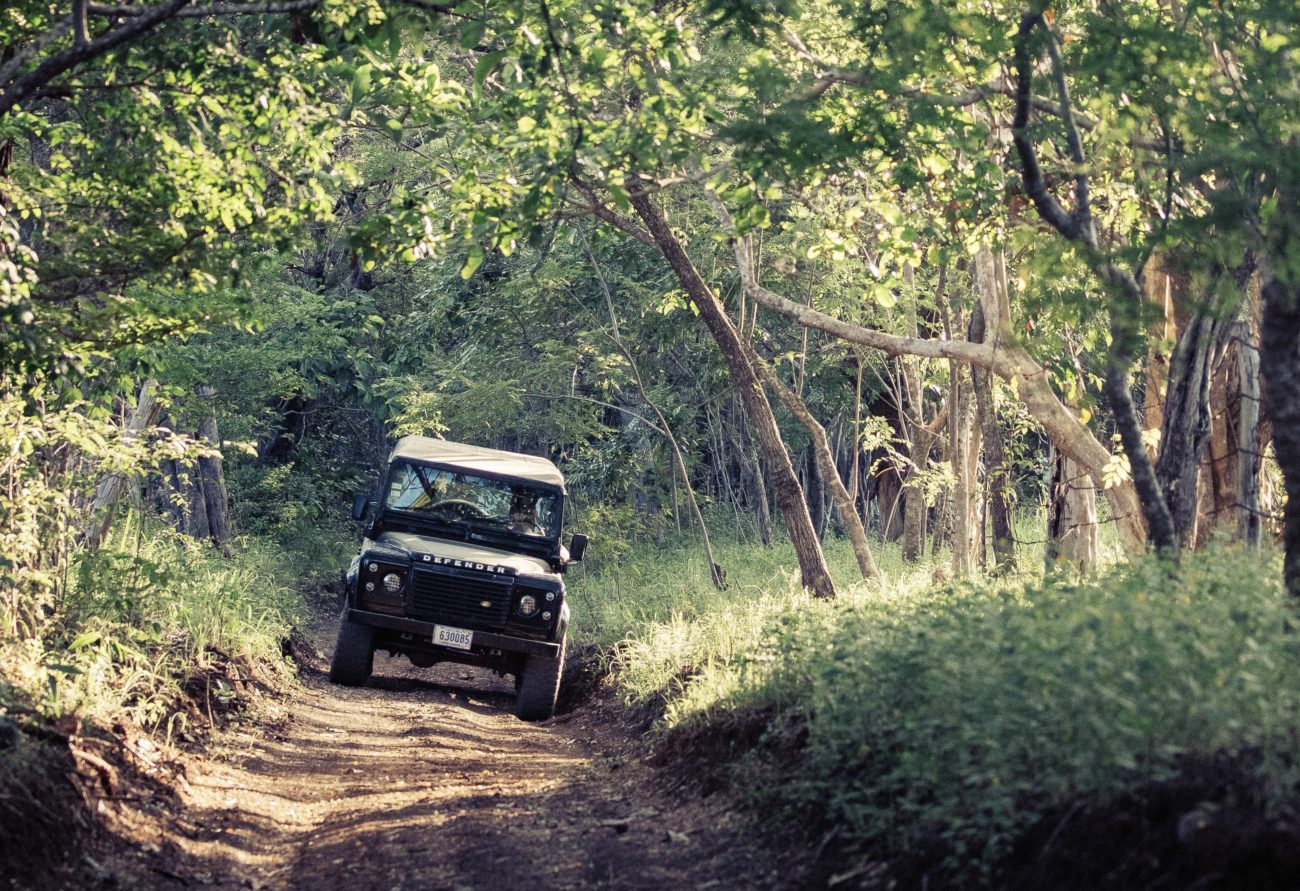 Bad Roads lead to Good Places
Having options is a beautiful thing. Luckily for you we have out together a few our favorite options for those traveling to Santa Teresa from our capitol city in San Jose, Costa Rica. SJO is by far the most popular international arrival port and there are a variety of options for a variety of budgets and timelines.
FLY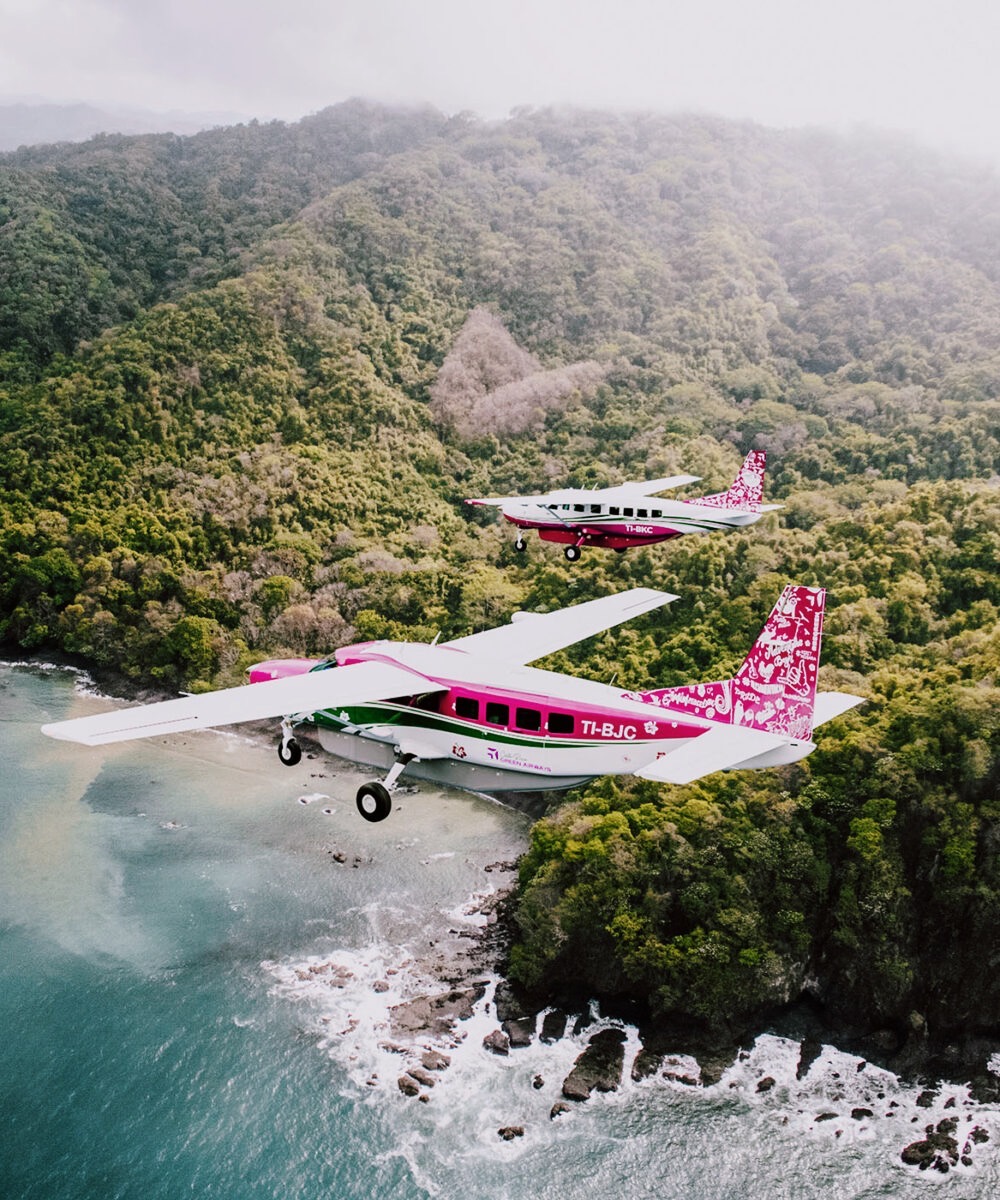 The quickest and one of the most beautiful flights in the country. Flying into San Jose "Juan Santamaria" International its only a short walk over to the domestic terminal. From there book a flight to Tambor Airport. Sansa Airlines and Green Airways are two airlines that we trust. From there buckle up and enjoy the 30 min flight from the Central Valley and across the gulf of Nicoya, landing beachfront at the Tambor airstrip. From there its a scenic 45 min drive to Playa Santa Teresa.
DRIVE (FERRY)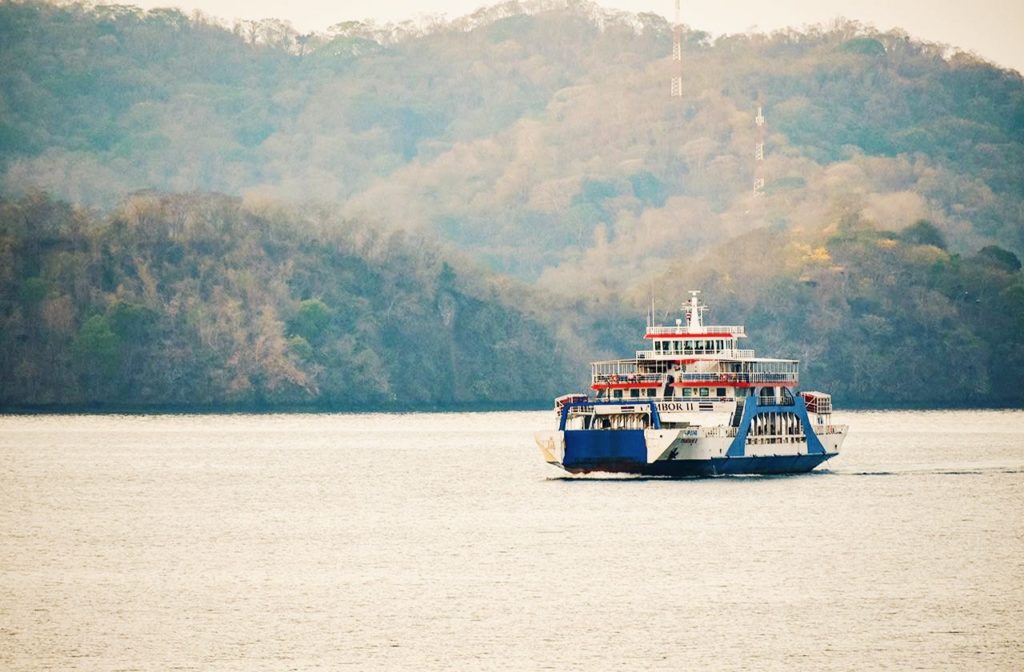 Driving from San Jose to Playa Santa Teresa is by far the most practical method of transportation. It can also be very beautiful. We are always in favor of a good adventure! Driving from SJO you will head to the port city of Puntarenas (1.5hr drive) to catch the Ferry to Tambor (1hr Ferry ride) . The Ferry costs approximately $20-40USD each way. After landing in Tambor its a leisurely 1hr drive across the nicoya peninsula through the backroads ending in Playa Santa Teresa.
Car Rental
There are multiple car rental agencies available upon arrival to SJO. Contact us for help booking. We have offsite parking available.
Shuttle Service
Shuttle service is $65 per person. Contact us at bookings@houseofsomos.com for booking options.
Motorcycle Rental
For those two wheel enthusiast after more serious adventure, motorcycle rentals are also available. Email us at bookings@houseofsomos.com for all enquiries.
Whether you decide to go it on your own or sit back and enjoy the views from the comfort of a shuttle. One thing is certain that the ferry from Puntarenas on the mainland across the Gulf of Nicoya to the Nicoya Peninsula is a fun experience.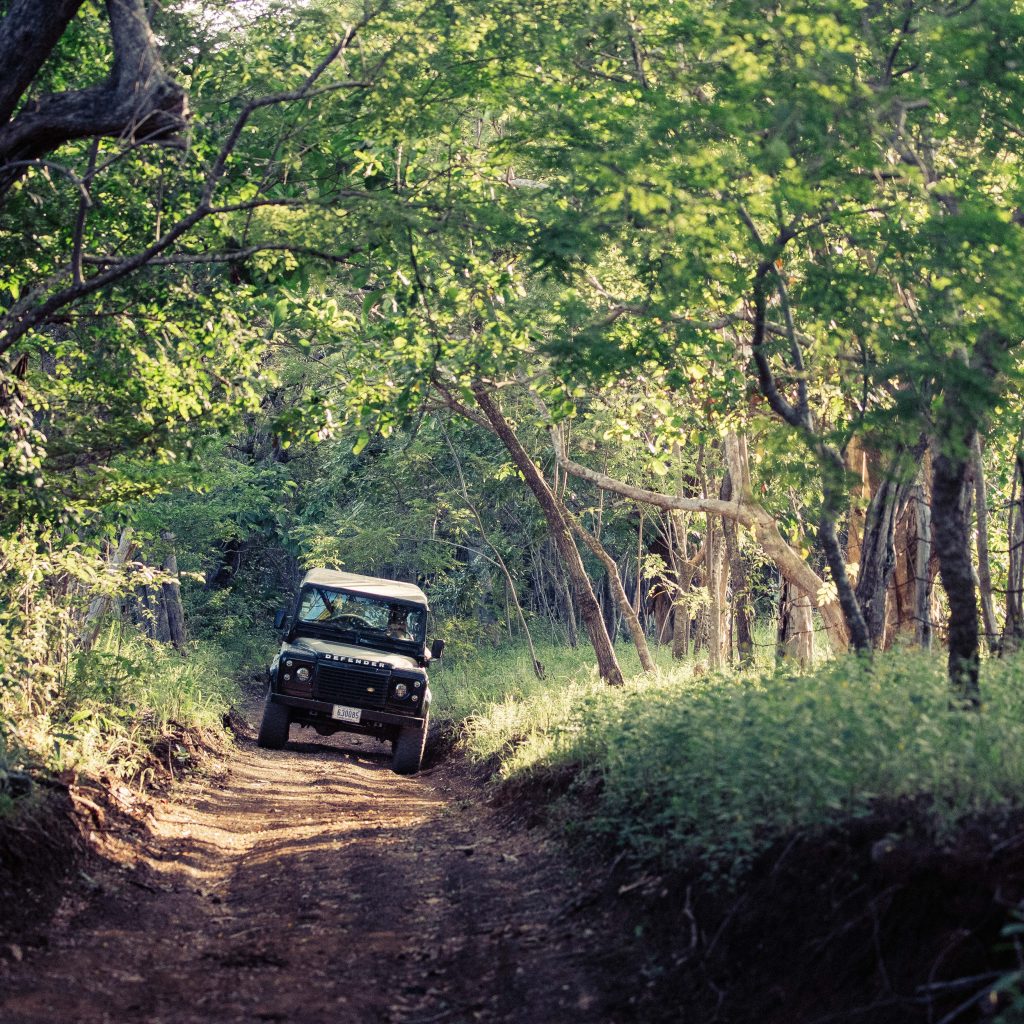 We will be happy to accommodate any of our guests travel and transportation needs getting to Santa Teresa. Please contact us for booking assistance by email at bookings@houseofsomos.com, give us a call +506 2101 3815 or message us on WhatsApp: +506 6401-3808