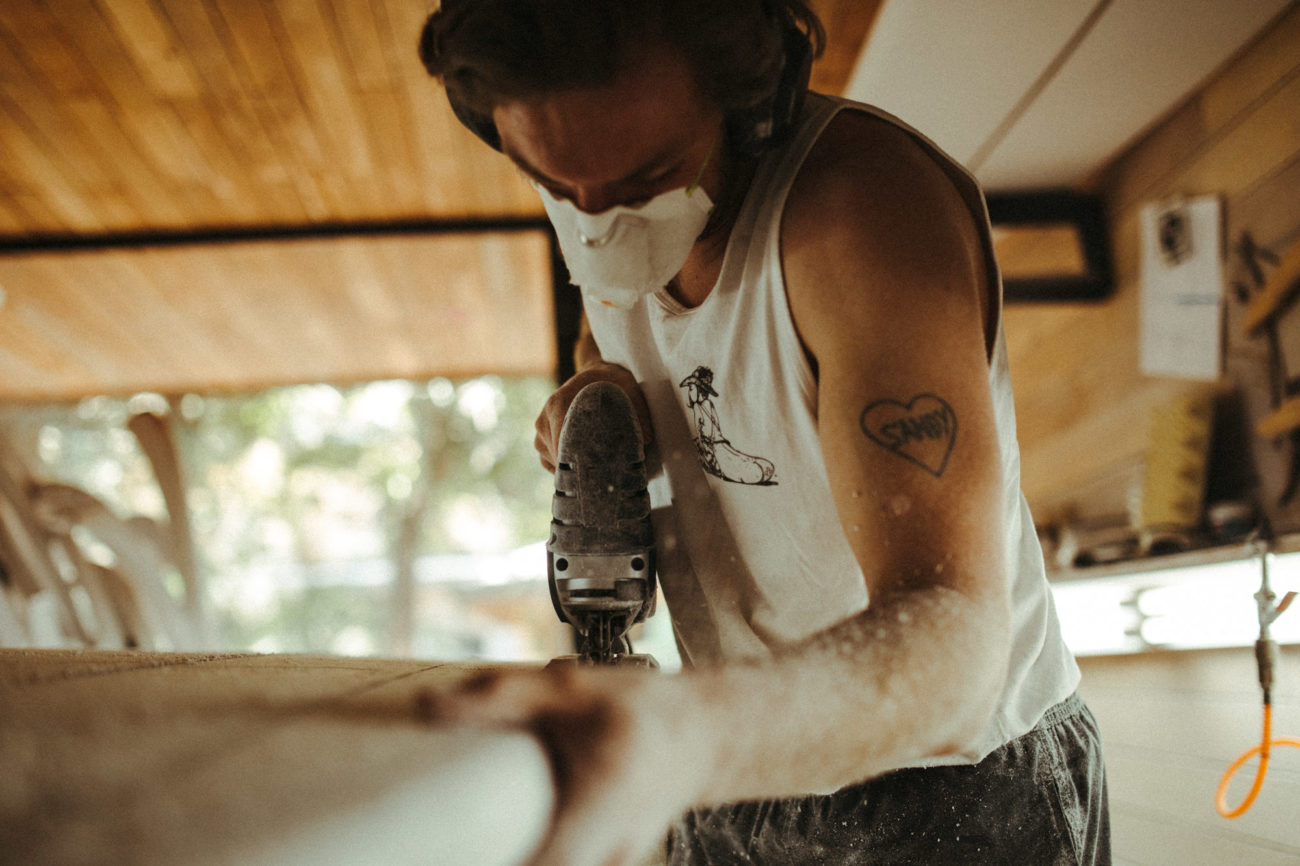 Hey Kris, can you tell us a bit about yourself and how you got into shaping?
I'm 24, I'm from Redondo beach California. I stared making surfboards when I was 15 on my high school surf team. Frank Pain helped me to make my first board and from there I stared selling boards to kids so I could keep making them because I enjoyed it so much.
Did you start surfing with longboard or shortboard?
My dad brought classic longboards when I was a kid, so I started with logs, but I always happened to ride anything that was fun and longboards seem like more fun to me, expect when its big – but it doesn't get that big at home.

Do you have a favourite surfer you would love to shape for?
I never really thought about it. I'm just purely happy when people want a board that I make!
Big waves or small waves? 
Good waves! And EMPTY! I love surfing alone and I don't care if the wave is 2 ft or 20, I mean I prefer them bigger… it's just I have a lot of fun surfing when I can just enjoy nature by myself. 
Favorite place you've ever surfed:
Tea Tree in Noosa, Australia.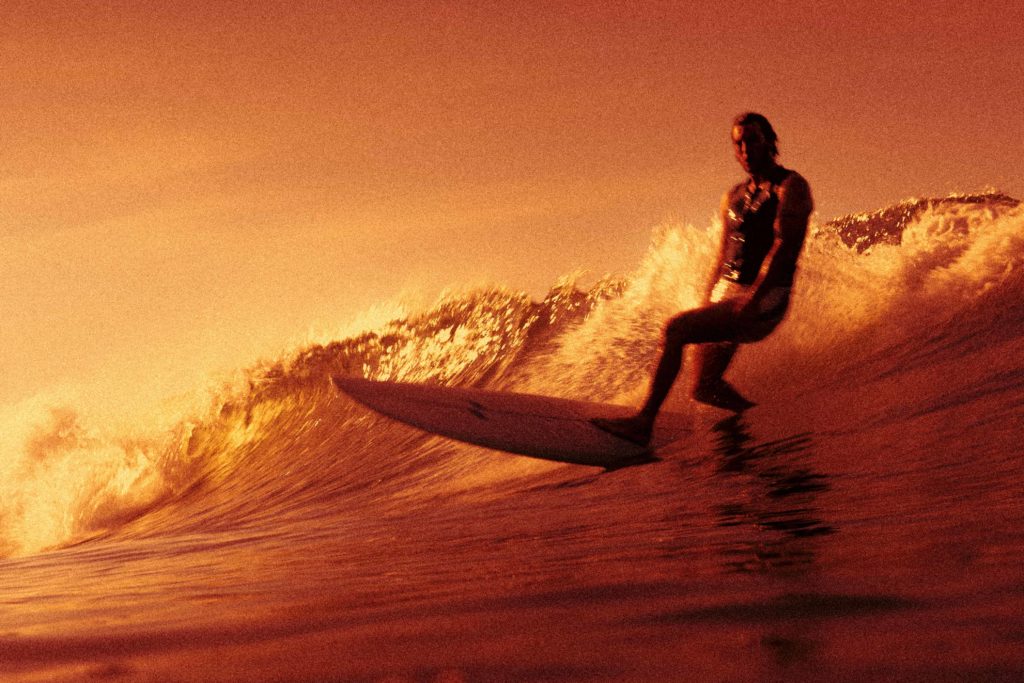 Right or left?
Rights, 100%.
Wetsuit or boardshorts?
Boardshorts, 100%!

Beach break or point break?
Hmmm… I grew up on a beach break,  but I surely love a good point break. I'd say point break!
Single or Twin?
Single.
Longboards shaped by Kris landed in our Somos Store, cruise by and check them out or contact forrest@houseofsomos.com to enquire about getting one.