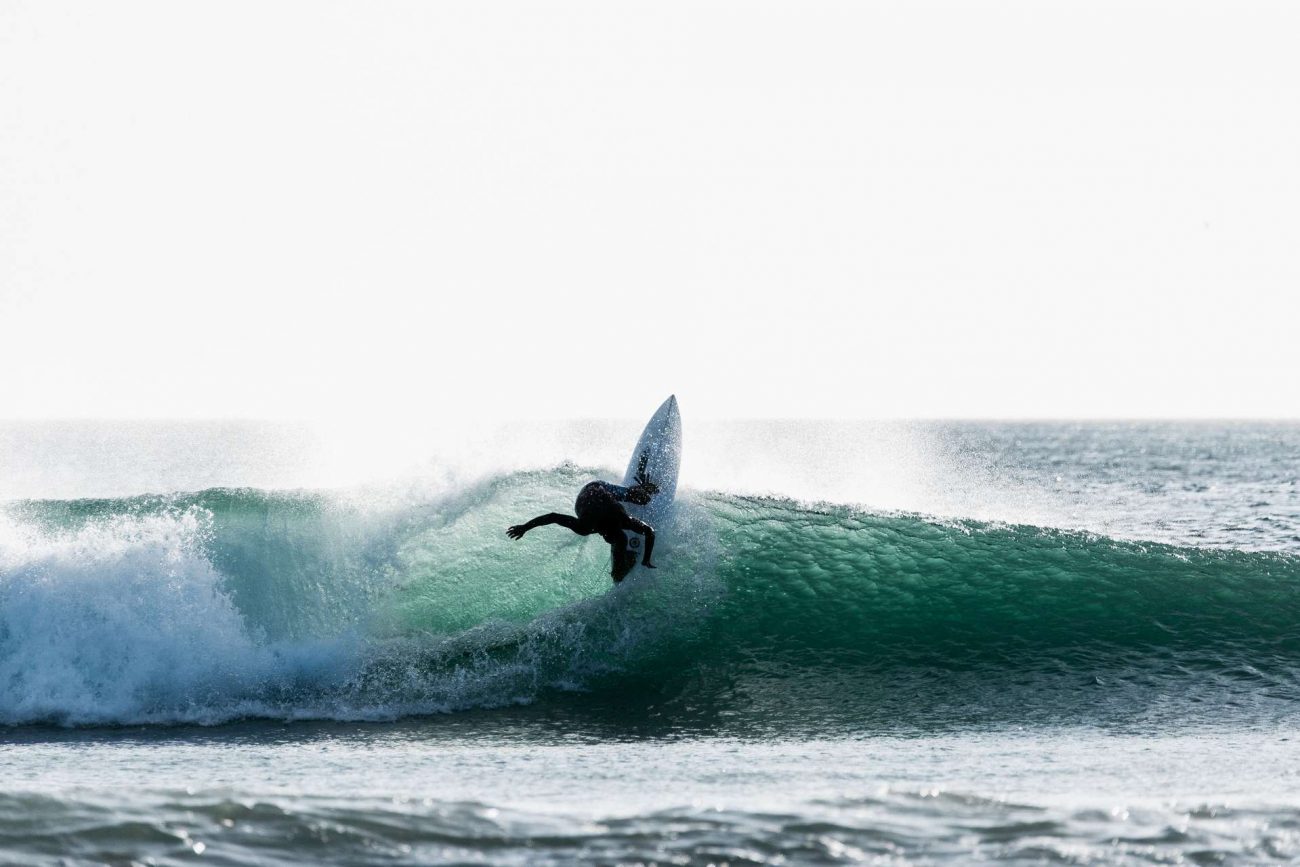 Looking for your next surf trip? House of Somos is one of the few surf camps in Santa Teresa operated with local knowledge of the best surf breaks in Costa Rica. Die-hard surfers & beach goers travel from all over the world to our surf hostel to have the adventure of a lifetime. From barreling point breaks to beginner level beach breaks, our staff and local guides can show you all the best surf spots Santa Teresa has to offer.
Santa Teresa is a year-round swell magnet. No matter the time of year there is always amazing consistent surf, warm water and sunsets to make every evening session worth it. The rainy season of June-October is when south swells really light up the area. The dry season months of November-May capture exciting combo swells with light offshore winds to make for superbly clean conditions.
Click here to book your stay today.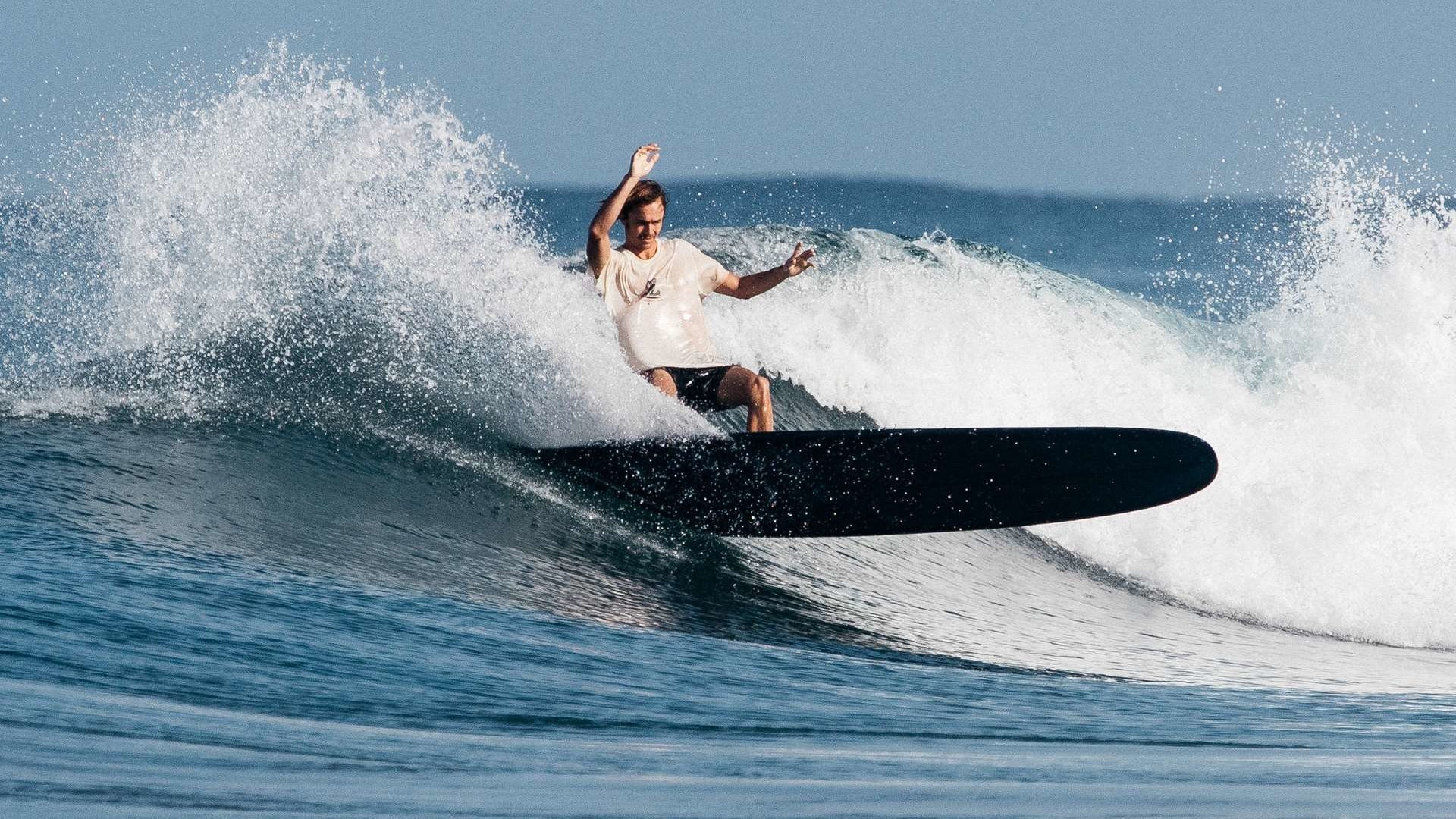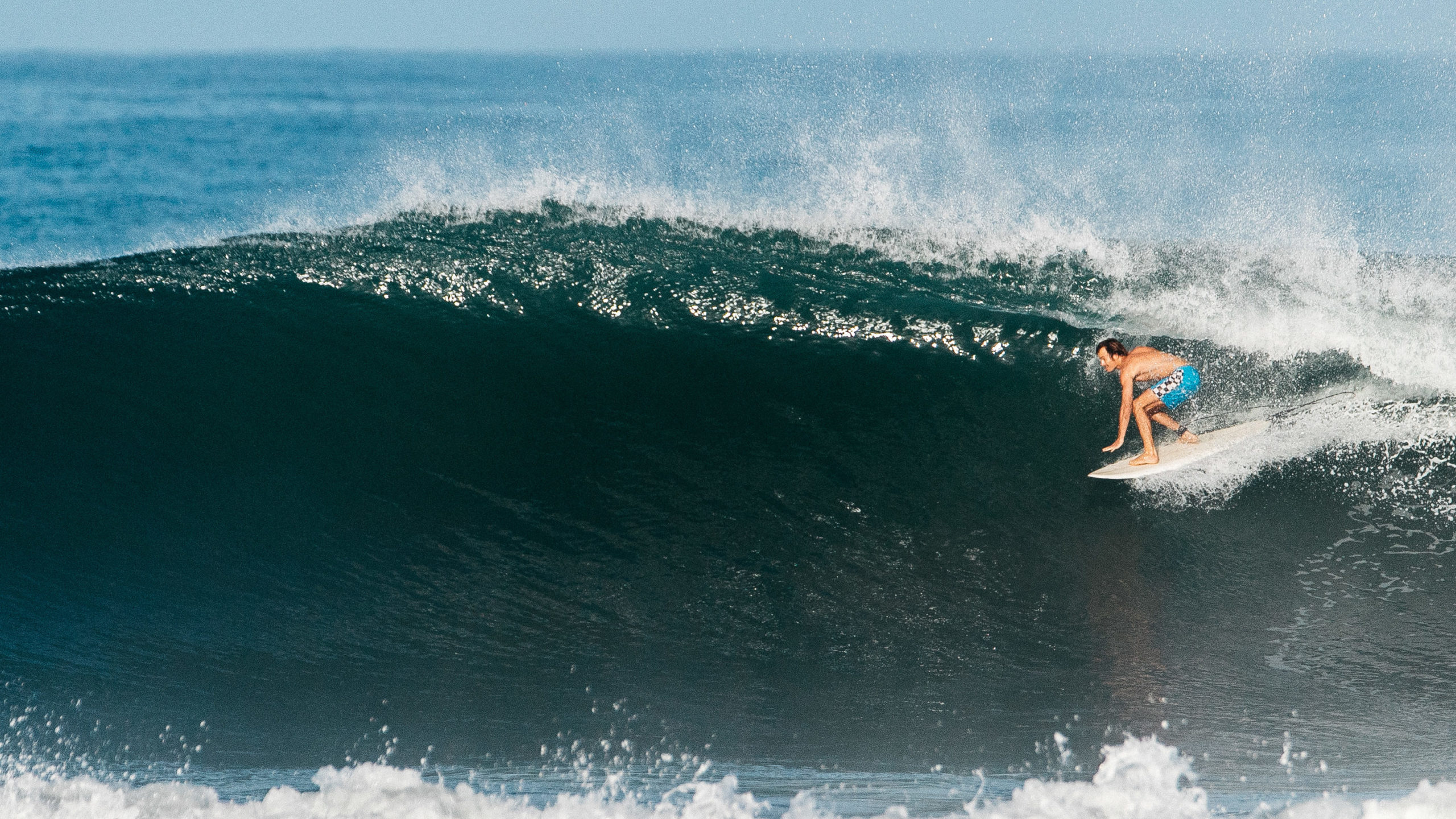 North of Playa Santa Teresa
A quick drive up the road from SOMOS will get you access to a  variety of beach breaks and playful reef points. Earmarked by beautiful Playa Hermosa Exploring this section of the Nicoya Peninsula pays off with bigger swells, punchier waves and long left & right hand rides. Many of these spots have sharp reefs, rocky coastlines, strong currents and can the handle bigger south swells during the peak surf season.
Playa Santa Teresa Beach Breaks
Straight out from SOMOS surf hotel in Playa Santa Teresa you'll find a fun accessible beach break with multiple peaks to keep you entertained at all times of the day. Depending on the swell it can be a great spot to performance surfing as well as amazing spot to catch your first wave.
South of Playa Santa Teresa
Head south from SOMOS toward Playa Carmen and further south to Cabuya and you'll find uncrowded A-class point break waves that can maintain all the bigger swells. There is both left and right pointbreaks just a stones throw from each other.  If you're looking for hollow tube rides stay close to SOMOS and surf the beach breaks, if youre looking for long glassy walls then Cabuya is the spot. While some breaks can be accessed by the general public, our staff and local guides can make sure you score during the trip and might even sneak you into the more hidden points in the area.
Santa Teresa Surf Boat Trips
Looking to really score? During large south swells we get together to find the untouched local spots accessible only by boat. Contact us ahead of your SOMOS Trip to ask about available boat trips. You might be in luck to score the adventure of a lifetime.
CONTACT: bookings@houseofsomos.com