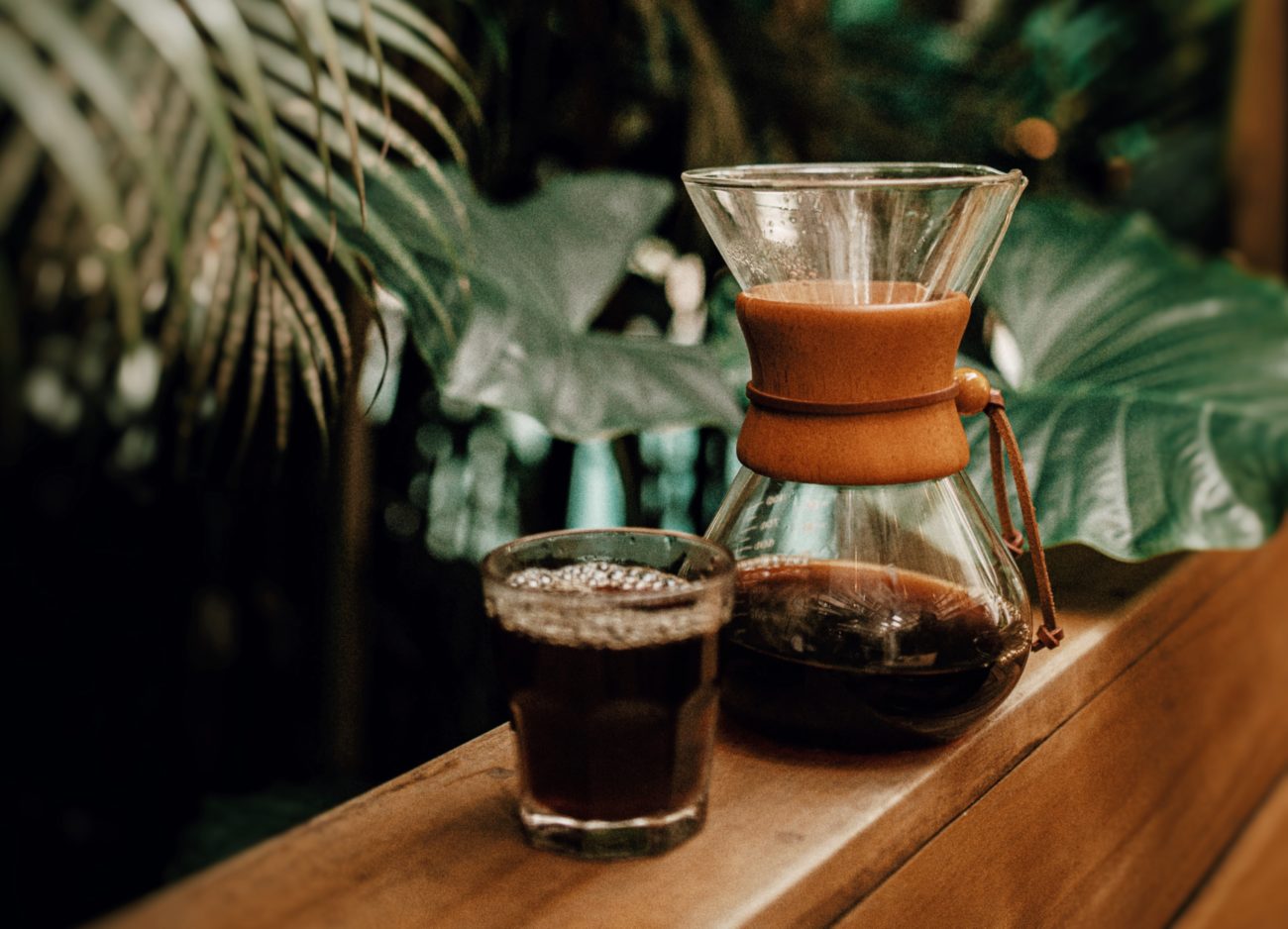 Strap your boots up coffee lovers, because Somos is taking you on a ride! We've partnered with Bocanegra, one of Costa Rica's most passionate coffee roasters to bring you the finest specialty coffee you'll ever taste.
Similar to the journey you will embark on to reach our slice of Pacific Coast, whether it's by taking the ferry across the Nicoya Peninsula or soaring through the clouds above Tortuga Island off of Puntarenas, we have embarked on an adventure to share our love for coffee in the small, dusty surf town we call home: Santa Teresa.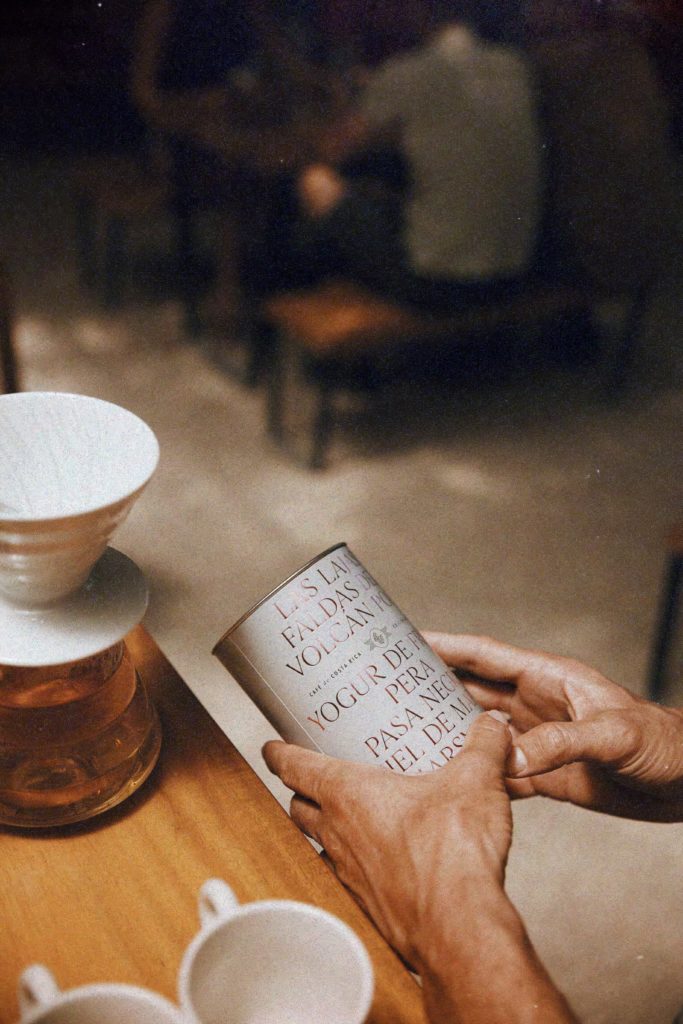 Santa Teresa Coffee Shop With Local Partners
Costa Rica has a long history of producing some of the world's best coffee. El Somos Cafe is proud to be working with local roastery Bocanegra that not only shares our passion for brewed gold, but is open to an adventure, steering people away from the traditional path, enjoying exceptional coffee off the beaten path.
Our barista will never just serve you a cup of coffee. Here at the Somos Cafe we want to take you on a voyage through the different coffee regions, the diverse processes, and unique methods that it takes to serve you the perfect cup of jitter juice! Whether you're a coffee newbie or an expert, our coffee is designed for everyone. From dripping and brewing either with a v60 or a chemex, or our praised La Marzocco machine we will go the extra mile that will take your coffee experience to the next level.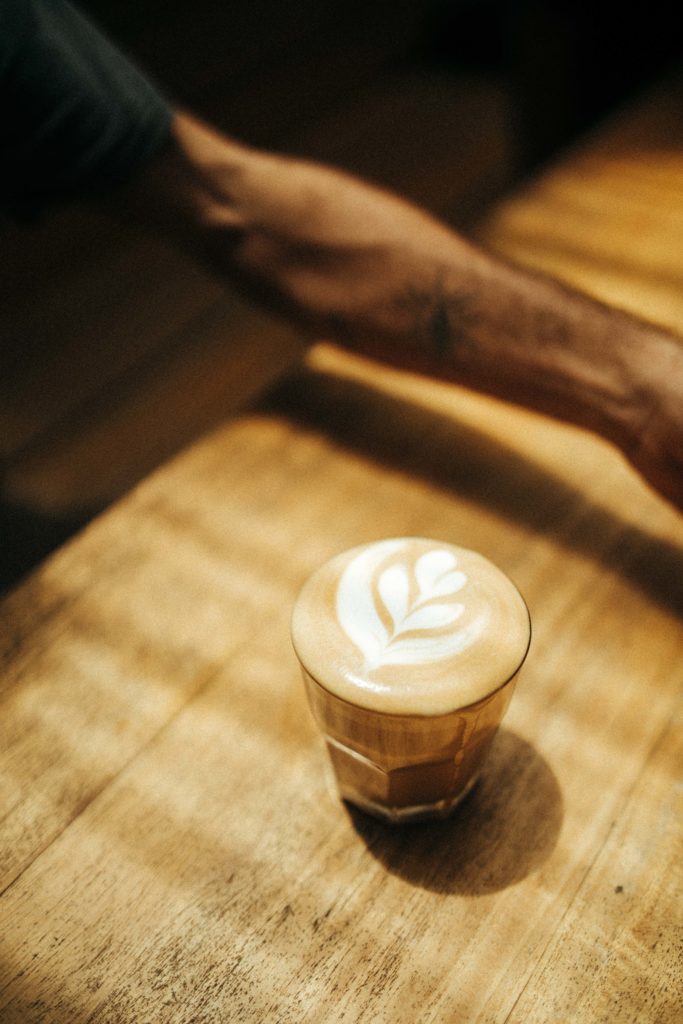 Explore The Somos Cafe In Santa Teresa
At Somos Cafe, we are all about sharing our passion for coffee in a chill, fun, and friendly atmosphere. And this is just the beginning – stay tuned for more exciting projects to come!
So come on down to House of Somos and let us take you on an expedition through the world of specialty coffee, a ride you'll never forget!